Alameda DMV Hearing vs. Court Trial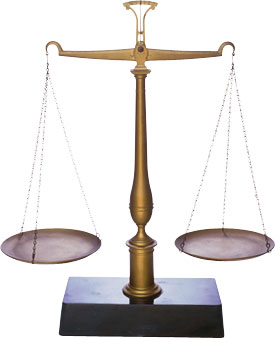 In the State of California, a DUI arrest is followed by a DMV hearing and a drunk driving court trial. One determines your driving privileges and the other, your guilt or innocence. If you were arrested for drinking and driving Alameda County, California, it is critical you find an experienced criminal defense attorney to help defend your rights and your freedom.
The DMV Hearing
You and your DMV hearing lawyer will have ten (10) calendar days from the date of your arrest to contact the DMV's Driver Safety Office to request an Administrative License Revocation hearing (ALR). If a hearing is not scheduled within that time, you will lose your right to a hearing and your thirty-day temporary license, resulting in an automatic suspension of your driver's license. The length of suspension depends on prior DUI convictions.
The DMV hearing is an administrative process designed to discuss the details surrounding your DUI arrest. Some items that may be in question include whether the arrest was made lawfully. The outcome of your DMV hearing will not affect the outcome of your criminal trial.
The Criminal Trial
Your criminal court trial, not the DMV hearing, will determine if you are guilty of driving under the influence
. Understanding the proceedings are not related, and the outcomes will not affect each other, if your license suspension is thrown out in your DMV hearing, but you are found guilty of a DUI in court, your license will still be suspended.
Some of your rights in the ALR hearing and in your DUI criminal case are similar, but some are very different. During your court trial, you have the right to a judge and jury, but in an ALR suspension hearing, a "DMV hearing officer" serves as the judge and prosecution. Also during your court trial, you have the right to legal representation and a public defender will be provided, but public defenders are not provided in the DMV hearing. For this reason, it is important to retain a competent criminal defense attorney who can represent you in both proceedings.
The Law Office of Robert Tayac has been successfully defending clients for over a decade. For a free consultation, please contact our Alameda County office as soon as possible at:
Address: 600 Montgomery Street, Suite 210, San Francisco, CA 94111
Phone: (800) 901-1888
Email: Alameda DUI Lawyer
Home > Alameda DMV Hearing > Alameda DMV Hearing vs. Court Trial